We offer a full-service veterinary pharmacy for your convenience.
We're always stocked and ready for your needs.
Whether you need antibiotics due to an infection your pet is battling, medications for an ongoing condition, or products for your pet's preventive health care, you can rely on us to provide medications that are safe and effective. 
With the ability to check your pet's records easily, our veterinarians and staff will ensure the medications are suitable for your pet's size and species. Our doctors are specialists in the types and doses of medicine pets need. Our products are competitively priced, and we only stock from high-quality, respectable companies so our clients can rest assured that the product will do what it claims to do and that it will be safe for use by their pets.
Sometimes pets are resistant to taking the medications that have been prescribed. The helpful staff of Lyne Animal Hospitals will work with you to provide medication administering tips and tricks. We are committed to making sure you are comfortable providing the at-home care that is needed to bring your pet back to full health. 
Medications prescribed by our vets can be picked up any time our clinic is open or you can request prescriptions from your home through our online pharmacy and have medications mailed directly to your home. 
If you have questions about your pet's prescription, please feel free to contact our staff and veterinarians for assistance.
We put your pet first.
Interesting in learning more about how we can help your pet? Check out more services by clicking the button below, or call us directly.
High-quality veterinary care in Chesterfield County.
We are an established, second-generation, full-service, small animal veterinary facility that has been serving and caring for the pets of Chesterfield County, Virginia since 1968.
Book An Appointment
Book an appointment using our online system.
Address
12021 Ironbridge Road
Chester, Virginia 23831
Hours
Mon – Fri: 8:00AM – 6:00PM
Sat: 8:00AM – 12:00PM
Sun: Closed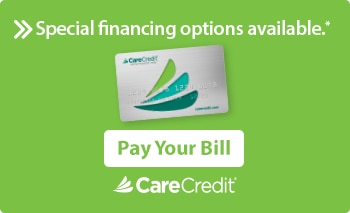 Send a message.
We'll get back to you as quickly as possible!