Our doctors have the experience and skill to diagnose and treat your sick pets.
When your pet isn't feeling their best, we'll be ready.
A sick pet can be frustrating and scary. When your pet is ill, you need the veterinary expertise of skilled professionals who can diagnose and treat a variety of diseases.
The veterinarians of Chester Animal Clinic diagnose and treat diseases of the respiratory, gastrointestinal, hepatic (liver), pancreatic, renal (kidney), urogenital, endocrine, cardiac, neurologic, and hematologic (blood) systems.
The diagnosis of any veterinary disease or disorder depends heavily upon two factors: the experience and skill of the professional and the facility's diagnostic technology. Diagnostics at Chester Animal Clinic are performed by veterinarians with many years of experience in disease diagnosis and management, and our advanced technology includes an on-site laboratory as well as the specialists available through ANTECH Diagnostics and more sophisticated testing if needed, and digital radiograph/X-ray equipment.
Our on-site laboratory is a diagnostic benefit in the performance of such tests as CBC, chemistry analyzers, blood gas analysis, cytology, and urinalysis.
Veterinary procedures we are skilled at performing include, but are not limited to:
Blood gas analysis
Blood pressure measurement
Echocardiography and electrocardiograms (EKGs)
Schirmer  Tear Test
Eye Stain
Intraocular Pressure
Fine Needle Aspirate, mass, and abscess
Abdominal Tap
Blood Transfusion
Chest Tap
We put your pet first.
Interesting in learning more about how we can help your pet? Check out more services by clicking the button below, or call us directly.
High-quality veterinary care in Chesterfield County.
We are an established, second-generation, full-service, small animal veterinary facility that has been serving and caring for the pets of Chesterfield County, Virginia since 1968.
Address
12021 Ironbridge Road
Chester, Virginia 23831
Hours
Mon – Fri: 8:00AM – 6:00PM
Sat: 8:00AM – 12:00PM
Sun: Closed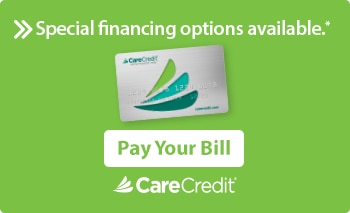 Send a message.
We'll get back to you as quickly as possible!