Your pet's eye health is an important part of their overall wellness.
Is your pet dealing with eye discomfort?
While it is always a good idea to contact us immediately when your pet appears to be suffering from sickness or injury, it is especially important when a pet's eyes are involved. Many eye problems turn out to be minor; however, even short delays in seeking veterinary help for a pet's eye problems can result in blindness or loss of the eye.
Intraocular pressure is measured with a tonometer as part of a comprehensive eye examination.
Measured values of intraocular pressure, also called IOP, are influenced by corneal thickness and rigidity.
We assess your pet's eyes during each physical examination, so having an exam done regularly is important, it allows us to stay on top of any health concerns and address them as soon as we can see things changing.
We put your pet first.
Interesting in learning more about how we can help your pet? Check out more services by clicking the button below, or call us directly.
High-quality veterinary care in Chesterfield County.
We are an established, second-generation, full-service, small animal veterinary facility that has been serving and caring for the pets of Chesterfield County, Virginia since 1968.
Book An Appointment
Book an appointment using our online system.
Address
12021 Ironbridge Road
Chester, Virginia 23831
Hours
Mon – Fri: 8:00AM – 6:00PM
Sat: 8:00AM – 12:00PM
Sun: Closed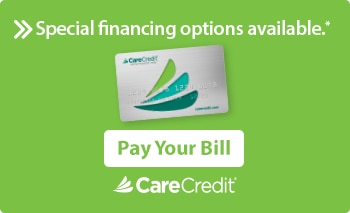 Send a message.
We'll get back to you as quickly as possible!