Now offering acupuncture!
Dr. Mary Patton finished her certification in veterinary acupuncture and is welcoming new patients.
People have been using Chinese Medicine to achieve optimal health for over 3000 years- and now your pet can enjoy its benefits, too.
Traditional Chinese medicine combines herbs and acupuncture to treat excesses or deficiencies that are diagnosed using ancient techniques for assessing yin and yang energy along the meridians of the body.
Herbal remedies are chosen specifically for your pet after an intensive evaluation of his or her symptoms and their underlying causes. These remedies help rectify core imbalances- treating the whole animal.
Acupuncture can alleviate pain, cure chronic health conditions, or simply support your pet's immune system. Tiny needles are inserted into specific points along the body, to promote the healing process. Acupuncture can make an enormous difference in your pet's health and it works quite quickly. You should notice a positive response in 2-6 treatments. Both cats and dogs tolerate acupuncture very well, often to the complete surprise of their pet parents.
Benefits of Acupuncture include:
Safety: One of the safest forms of medical treatment when administered by a properly trained veterinarian
Pain: Usually painless
Side Effects: Rare and substantially less common than with many drugs and other conventional treatments.
Traditional Chinese Veterinary Medicine (TCVM) including Acupuncture and Herbal Medicine should be used as Integrative Medicine-as an adjunct to conventional Western Medicine. These therapies are effective and often appropriate for musculoskeletal concerns, chronic internal medicine conditions or conditions where traditional treatments need to be avoided due to the specific needs of the patient (e.g. drug intolerances, liver or kidney disease).
We put your pet first.
Interesting in learning more about how we can help your pet? Check out more services by clicking the button below, or call us directly.
High-quality veterinary care in Chesterfield County.
We are an established, second-generation, full-service, small animal veterinary facility that has been serving and caring for the pets of Chesterfield County, Virginia since 1968.
Book An Appointment
Book an appointment using our online system.
Address
12021 Ironbridge Road
Chester, Virginia 23831
Hours
Mon – Fri: 8:00AM – 6:00PM
Sat: 8:00AM – 12:00PM
Sun: Closed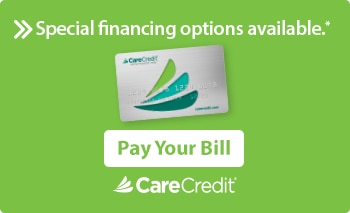 Send a message.
We'll get back to you as quickly as possible!