We use laser therapy to treat many different conditions that may affect your pet.
Why is this important?
Laser therapy can lead to shortened recovery time for surgeries and soft tissue injuries as well as a non-medicinal treatment for those suffering from arthritis.
Chester Animal Clinic veterinarians and staff are excited to offer this form of technology with all of the benefits for our four-legged friends.
Laser therapy has been used in sports medicine to relieve pain and improve the body's ability to heal. The concentrated light of a laser stimulates cell growth and reproduction so when cells have been damaged, as in the case of a wound or a surgical incision, the use of laser therapy encourages the body to heal quicker.
In senior animals, laser therapy has proven most impressive in the treatment of pet arthritis. Within just a few treatments, pets whose lives were greatly hindered by the pain and stiffness of arthritis have been able to resume more of their normal activities. Once pets are able to move about comfortably again, they resume exercising, which increases their quality of life even more.
We use laser therapy to treat many different conditions including:
Wound therapy
Arthritis
Ear inflammation
Post-surgical wounds
Lacerations
Tendonitis
Infections
Trauma
Pets that undergo laser therapy tend to have less reliance on drugs and significantly improved mobility.
If your pet has been suffering from arthritis or other conditions that may be helped through the use of laser therapy, please contact us to speak with one of Chester Animal Clinic's technicians or doctors.
We put your pet first.
Interesting in learning more about how we can help your pet? Check out more services by clicking the button below, or call us directly.
High-quality veterinary care in Chesterfield County.
We are an established, second-generation, full-service, small animal veterinary facility that has been serving and caring for the pets of Chesterfield County, Virginia since 1968.
Book An Appointment
Book an appointment using our online system.
Address
12021 Ironbridge Road
Chester, Virginia 23831
Hours
Mon – Fri: 8:00AM – 6:00PM
Sat: 8:00AM – 12:00PM
Sun: Closed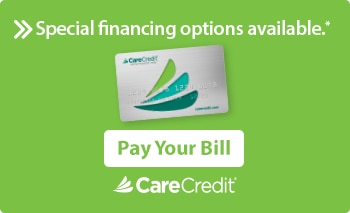 Send a message.
We'll get back to you as quickly as possible!