A Comprehensive Guide to Identifying, Treating, and Preventing Hot Spots in Pets When your beloved pet experiences intense itching that makes their skin feel like it's on fire, they may resort to scratching, licking, and chewing excessively, leading to the formation...
read more
High-quality veterinary care in Chesterfield County.
We are an established, second-generation, full-service, small animal veterinary facility that has been serving and caring for the pets of Chesterfield County, Virginia since 1968.
Address
12021 Ironbridge Road
Chester, Virginia 23831
Hours
Mon – Fri: 8:00AM – 6:00PM
Sat: 8:00AM – 12:00PM
Sun: Closed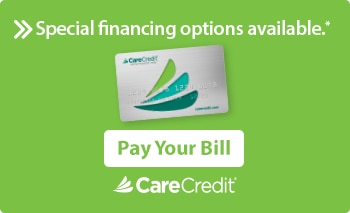 Send a message.
We'll get back to you as quickly as possible!